We work on developing our public speaking and leadership skills in a safe and supportive environment.
We are two Clubs
The Heidelberg International Toastmasters Club exists for over 60 years. The meetings are conducted in English.
The Heidelberg Toastmasters Rhetorikclub settled here in 2019. We talk German at our meetings.
Both clubs are part of Toastmasters International, an nonprofit educational organization. The worldwide network consists of 15.800 clubs with more than 300.000 members in 149 countries.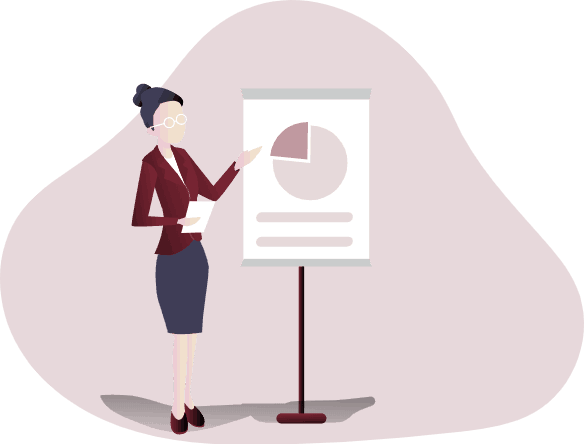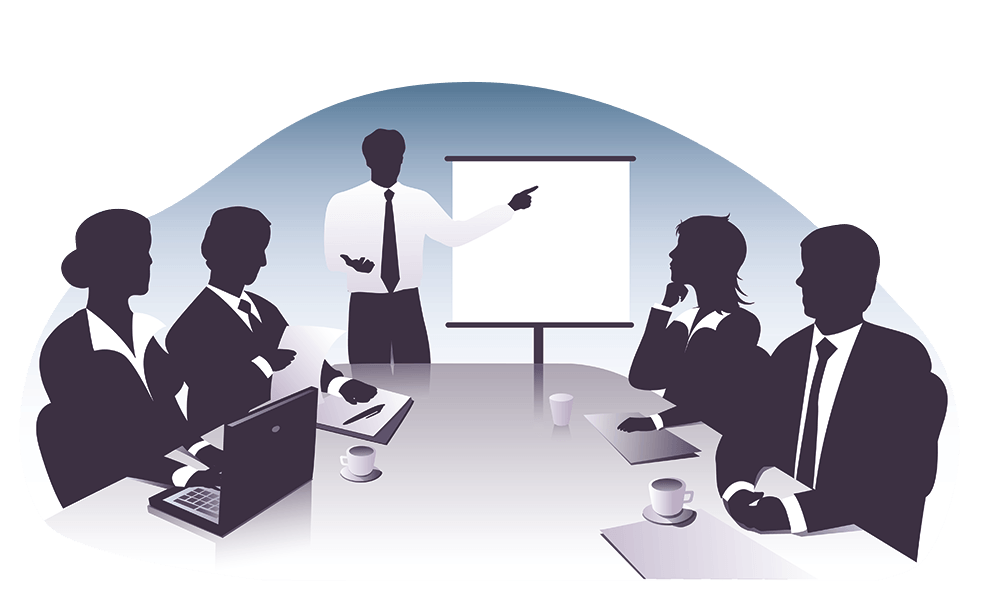 Become a Better Version of Yourself
We not only practise how to give great speeches and manage difficult conversations.
Toastmasters is also about building leadership skills, gaining self-confidence and maximize personal potentials – in the local club and also the international network of Toastmasters Clubs.
Like to join? Just drop in at our next meeting. It's free!
Heidelberg Toastmasters Rhetorikclub
Our meetings are conducted in German
every 2nd and 4th Monday of the month
in Heidelberg-Rohrbach
Heidelberg International Toastmasters Club
Our meetings are in English
every 1st and 3rd Monday of the month
in Heidelberg-Rohrbach
This is what our members say about Toastmasters
"I've been a Toastmasters member since 3 years when I joined a club in Mexico City. And now that I moved to Germany, I couldn't wait to join a club here because this international organization has a growth-oriented program based on my specific needs to become a more confident communicator and successful leader, skills that I can apply in may personal and professional life.
However, what I enjoy the most of this journey, especially in the HITC, is the multicultural community I interact with and that people are always willing to share their knowledge to help others members to grow.
I even joined the German Rhetorikclub, in spite of knowing that my language skills are quite limited, because I believe strongly this could be a real language experience."
"As I kid, I was excited to give speeches in front of an audience. But whenever, I took the stage I was unsure of my quality and impact. It has been 3 years with Toastmasters, and I can definitely say I am able to give confident and professional speeches.
Like any organization, Toastmasters is about the people. People, who continue to teach me about listening, networking and leadership. Toastmasters is unquestionably a gateway to learning new skills and meeting interesting people."
"Toastmasters has really helped me come into my own; it has taught me not only how to better my public speaking skills, but to believe in myself and welcome my strengths as well as my vulnerabilities. I feel part of a close community that is a safe environment for me to make mistakes and get constructive feedback so I can master my language, vocabulary, pitch, tone and speech delivery including my movements, connection with an audience and my body language.
I use the techniques and the learnings in my everyday life, both professionally and personally. As an expat living in Germany, being a member of my local Toastmasters club has been one of the most rewarding and valuable platforms for me to meet new people, gain amazing friendships and work collaboratively with a diverse set of people from all over the world, all committed to helping each other elevate to the next level of what is possible."
"I have several reasons for being part of Toastmasters: As a student, I'm constantly in an environment where I'm judged for my speech and my ability to give presentations – without any way of practicing this. On top of this, I want to prepare for working life, since I'm assuming that what will be judged is not only what I do, but also how well I present myself and my work.
Toastmasters offers exactly the right environment to learn all this: Both through building up my competence as a presenter with speeches and improvisation, as well as with the development of leadership skills via the internal administrative posts, I can gather experience which helps me grow not only career-wise, but also as a person."
"I've always admired 'gifted' orators, who can enthrall and convince a crowd with their force of rhetoric. Today I know that anyone can learn this. For this, Toastmasters offers the perfect option with its 'Pathways' educational program.
During club meetings, you can train your rhetoric skills – be it via telling jokes or presenting thoughts of the day, via prepared speeches, improvisation or evaluations.
I especially enjoy the positive atmosphere of engaged and motivated people of all ages, which whom I can regularly train not only my German skills, but also practice my grasp of the English language, which helps me develop as a person."
"Sadly, I only discovered Toastmasters in recent years. It's a pity, because there have been many occasions in my privat and professional life when I would have liked to speak up – but could not bring myself to do so.
Openly giving your opinion on matters, thereby exposing an angle of attack, is not something that comes easily to most people. But the good news is that it's possible to learn how to deal with situations like this.
The regular practice with Toastmasters has helped me greatly, not just rhetorically – where there is still room for improvement – but as a person. It forces you out of your comfort zone and makes you realize that not only is that survivable, but it eventually allows you to stand on a stage and talk – entirely at ease. In this wonderful international group, this is actually fun!"